Weekly themes are below! You will be sent a registration form to complete with your child's info once you have purchased your registration.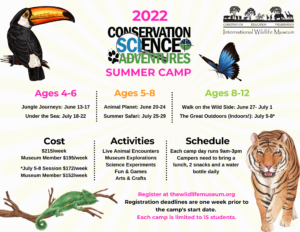 Meet the Lead Instructor!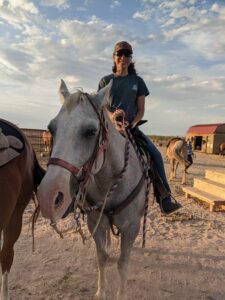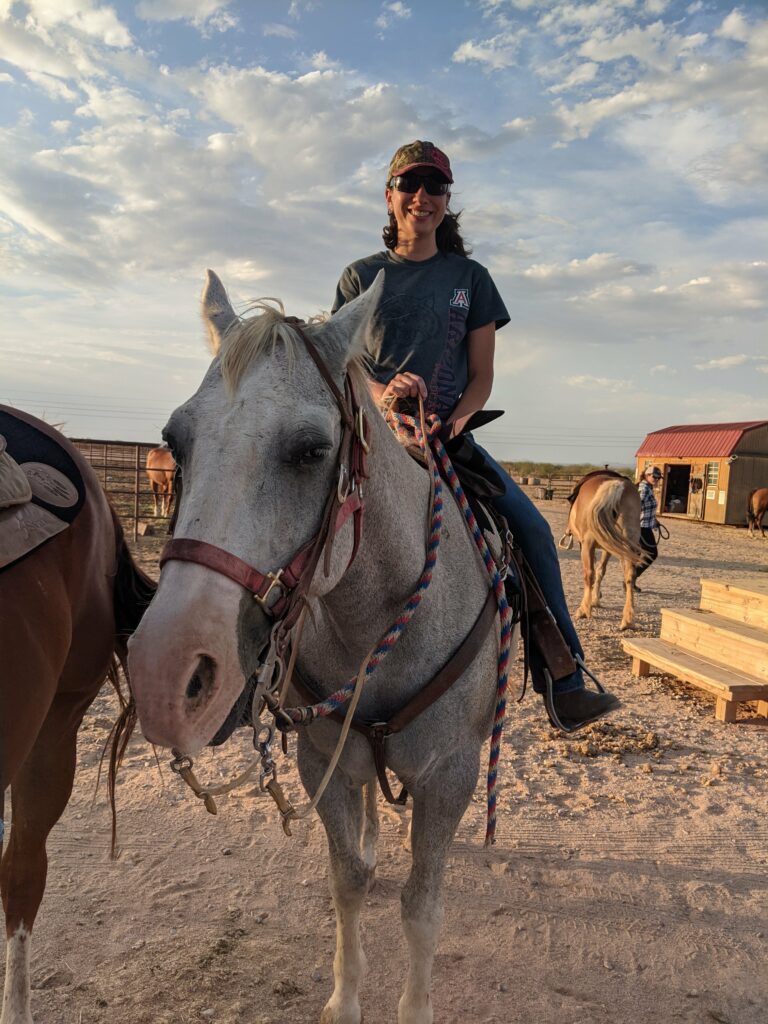 Hello! My name is Amy and I have been working at IWM for 15 years and have instructed Summer Camp every one of those years! I enjoy working with kids and teaching them about wildlife, habitats, conservation and adaptations through fun, hands-on activities, and of course our live animal collection. We love to have fun at summer camp playing games, getting messy with science and art (so don't wear your best clothes!) all while getting some learning in there! In my free time, I love spending time with my husband and two kids, ages 5 and 3 years old. We keep busy with Little League T-ball, gymnastics, volunteering at their school and spending a lot of time with family and friends. We also have two dogs and three turtles, and I love horseback riding, even though we don't have horses (yet!). My two kids are growing up spending a lot of time in the Museum, which I hope they treasure when they are older. I look forward to providing a fun, safe environment for your kids to enjoy over the summer. Please feel free to reach out to me via email or phone, (520)798-4867 if you have any questions. Thank you for choosing the International Wildlife Museum for Summer Camp!