Welcome to the International Wildlife Museum!
Here are some things to know before you go:
The museum will operate at 50% capacity.
You may purchase tickets online for contact-less admission, however this is not required. Tickets will still be sold at the door as well. Please see below for the protocols we are following.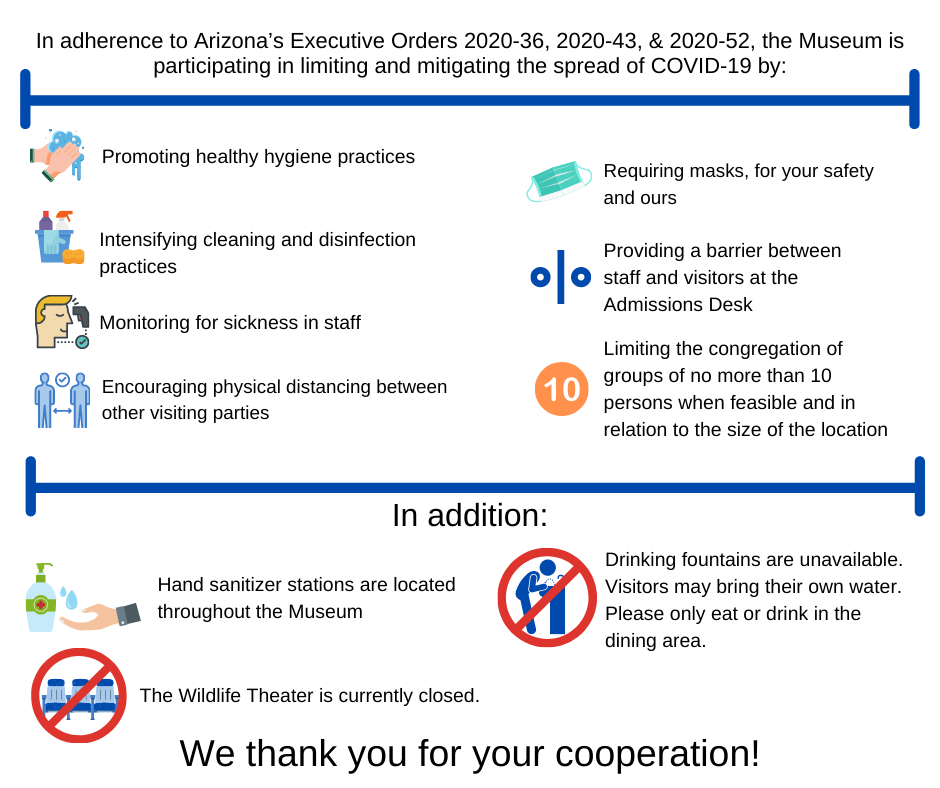 Regular Museum Hours
Monday – Wednesday: Closed
Thursday & Friday: 9:00am to 5:00pm*
Saturday & Sunday: 9:00am to 6:00pm*
Christmas Eve (Dec. 24): 9:00am-3:00pm*
New Years Eve (Dec. 31): 9:00am-3:00pm*

The Museum is closed Thanksgiving and Christmas Day.
*Please note that the Ticket Window closes 45 minutes prior to the Museum closing.
Contact Information
International Wildlife Museum
4800 W Gates Pass Road
Tucson, AZ 85745
Phone: 520-629-0100
amys@thewildlifemuseum.org

Admission Rates
Adults: $10
Seniors (62 and over): $7
Military (with ID): $7
Children (4-12): $5
Children (3 & Under): FREE
Group Rate Discounts
*Currently we are not allowing groups over 10 people. If you have 10 people, you do still qualify for group rates.* Discounts are available for groups of 10 or more with an advance reservation. Call (520) 798-4867 or Click Here to contact us online.
Adults: $7
Seniors (62 and over): $5
Military (with ID): $5
Children (preschool – high school): $3; One adult admitted free for every 10 children
For groups of 10 or more, guided tours may be arranged for an additional $1 per person.
Directions:
From Interstate 10:
Exit Speedway Blvd. (Exit 257). Turn west and go approximately 5 miles. The Wildlife Museum is on the right just before the mountains.
CONTACT
Regular Museum Hours:
Monday – Wednesday: Closed
Thursday – Friday: 9:00am – 5:00pm
Saturday – Sunday: 9:00am – 6:00pm
Christmas Eve (December 24): 9:00am to 3:00pm*
New Years Eve (December 31): 9:00am to 3:00pm*
The Museum is closed Thanksgiving and Christmas Day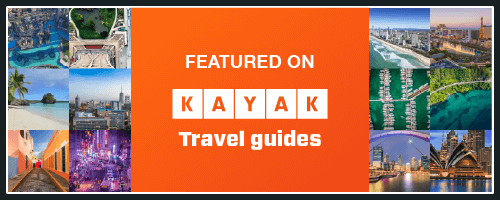 Sign up for Our Newsletter
---